What's on the menu?
From impressing a date to celebrating a birthday, these dishes really push the culinary boat out.
View Cream of the crop →
Pure indulgence that can turn an ordinary day into an unforgettable one. Comfort food at its very best.
View Guilty pleasures →
No need to throw your diet into disarray. These nutritious and delicious dishes will put a major spring in your step.
View Healthy Food →
Big flavours, small prices
Proof that you can have great food every day. Check out our selection of wallet-friendly eats.
View Big flavours, small prices →
Desserts and sweet treats
Channel your inner 8-year-old with these sweet-tooth-tickling treats. Go on, you deserve it.
View Desserts and sweet treats →
Discover a new local favourite with recommendations from our expert restaurant team.
View Local gems →
Whether high street faves or local haunts, you won't find these guys anywhere else.
View Only on Deliveroo →
Loved by you, delivered by us
Paris New York

Hamburger de qualité ! Une viande bretonne d'exception hachée sur place. Des petits pains à la recette secrète. Des recettes addictives.

Tripletta

La pizzeria napolitaine de Belleville qui sent bon l'Italie, la pizza qui sort tout juste du four et le Spritz !

Le Petit Cambodge

Référence incontournable du canal Saint-Martin, bien connu pour ses BoBuns. Laissez-vous également tenter par les spécialités: Natin, Porc au caramel et Pâtés impériaux !

Les Cocottes

Découvrez la cuisine du chef étoilé Christian Constant avec Les Cocottes. Un ambassadeur de luxe pour vos repas livrés. Au menu, tous les grands classiques : légumes du moment en cocotte, la véritable salade César, risotto, tarte au chocolat...

Le Pain Quotidien

Profitez de chaque plaisir de la vie quotidienne. Le Pain Quotidien propose des ingrédients simples et sains, du bon pain, des fruits et des légumes frais et de saison issus de l'agriculture biologique.

Schwartz's Deli

L'authentique Deli New-Yorkais.

James Bún

Chez James Bun, la nouvelle Câng-tin vietnamienne des Batignolles, découvrez une cuisine authentique et une équipe aux petits soins ! Une invitation au voyage comme dans une rue d'Hanoï !

Le Camion Qui Fume

1er food truck de France, Le Camion qui Fume vous propose ses burgers gourmets faits maison, issus de produits locaux et de qualité.

Jour

Jour est un restaurant de salades 100% nature ! Libre à vous de composer votre salade sur mesure ou de choisir parmi 12 recettes dont 4 de saison ! Tous nos produits sont frais et faits maison ! Et nous nous engageons à vous proposer des légumes de saison français ou d'ile de France.

Blend Hamburger

Blend rassemble autour de hamburgers gourmets aux buns maison cuits deux fois par jour par ses boulangers, et d'une viande d'Yves-Marie le Bourdonnec, fraîchement hachée sur place. Frites, frites de patate douce et coleslaw 100% maison.

Maria Luisa

Adresse incontournable du Canal St Martin depuis 10ans. Les pizzas préparées dans la plus pure tradition napolitaine sont classées dans le palmarès des meilleures pizzas de Paris. Pâte fine et croustillante, sauce tomate relevée, produits de qualité!

Big Fernand

Faites vous livrer les plus français des burgers : les fameux hamburgés maison de nos moustachus préférés !
Fresh from the kitchen
Deliveroo for Business

Hungry clients or hungry staff, our corporate team can help.

Have you got the app?

Get yours now - available on the iOS and Android app stores!
Work with us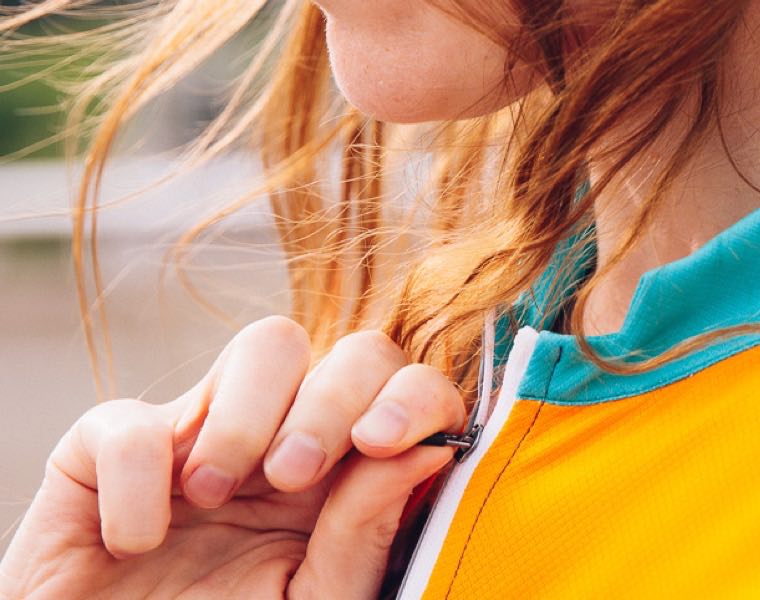 Ride with us
Like to bike? Looking for more flexibility? Join the Roo community for great fees and hours you can choose. We offer tons of rider perks too, like free money transfers and restaurant discounts.
Join the Roo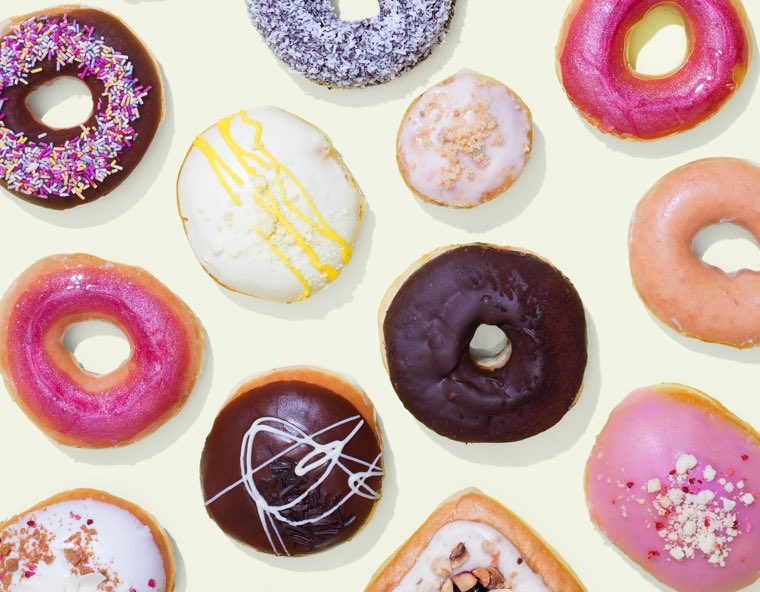 Deliver with us
We're on the hunt for great restaurants to join our food revolution. Team up with us and reach more customers than ever. Plus, we sort the details, so you can focus on the food.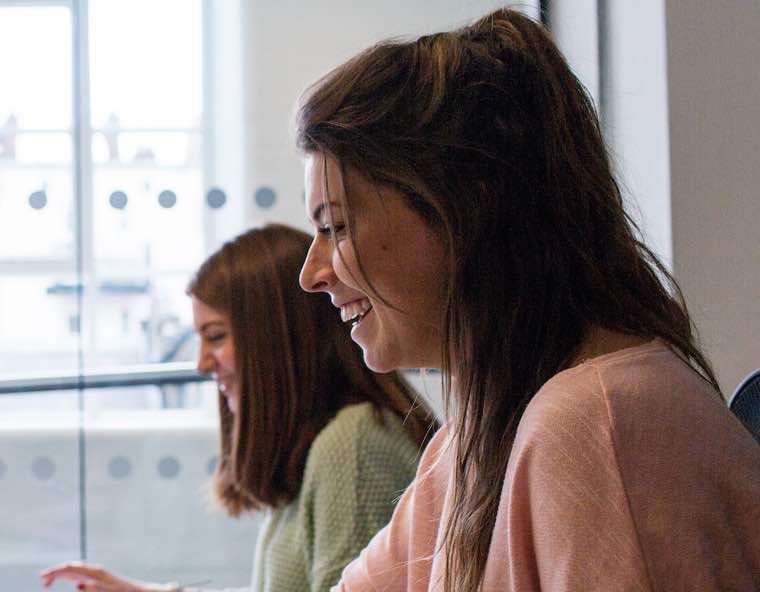 Roo HQ
Fancy free Friday lunches and a fast-paced environment? Check out what's available at a ROO HQ near you and be part of one of the fastest growing startups around.
Take a look